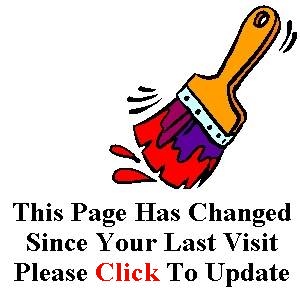 Santa Christmas Stockings

We have moved our stocking to our main web site www.ABitofBritain. Please click the photo to be transfered.

Beautiful Christmas stockings for young and old alike. Made in fine needlepoint these Christmas stockings will bring many years of enjoyment as they are high quality pieces.

Please Note- All of the stockings are finished stockings already made for you. In other words, the stocking are not kits. Monograming service to embroider a name on the stockings is not available.