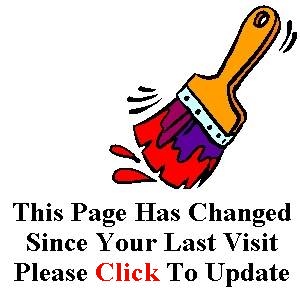 WE HAVE MOVED OUR ZHEN ZHU SOUTH WESTERN THEMED REVERSE PAINTED ORNAMENTS TO OUR LAWRENCE VARGAS POTTERY WEB SITE. PLEASE CLICK THE PHOTO TO BE TAKEN THERE.
Southwestern and Alaska themed reverse painted ornaments

Each ornament comes in a silk covered gift box padded to cushion the ornament inside. The ornaments are hand painted on the inside! No two are exactly the same. The painting process for each item takes three days to complete.